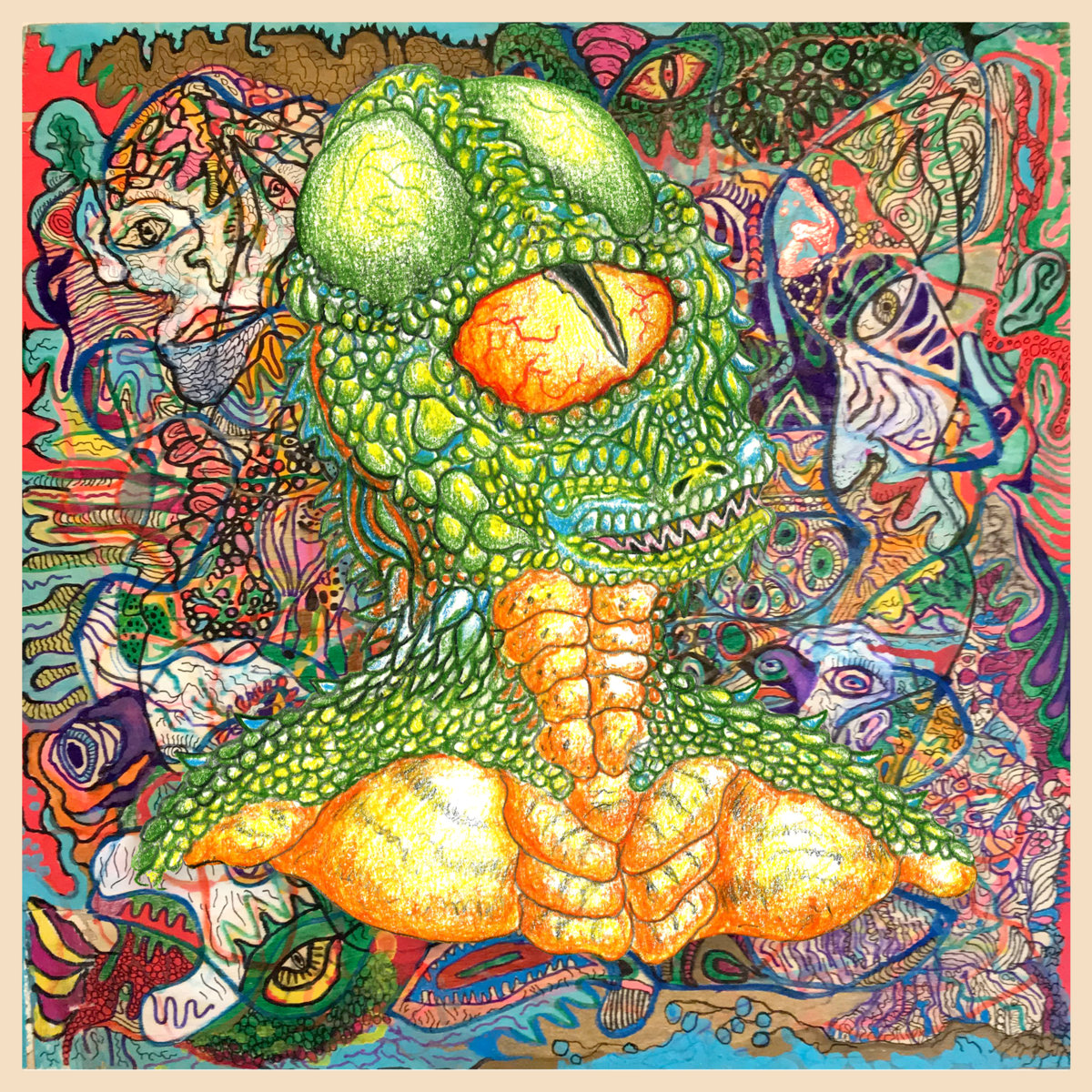 Timmy's Organism w/ Shitstorm

| | |
| --- | --- |
| | May 2, 2023 |
| | 8:00 pm |
| | St. Louis |
| | The Sinkhole |
| | Google Map |
Timmy's Organism (Detroit)
http://timmyvulgar.blogspot.com/
Detroit City's- Timmy's Organism is Timmy Vulgar's Organism of sound. What started as a solo project is now a three headed swamp beast!!
Timmy got his name out with the CLONE DEFECTS and HUMAN EYE back in the late 90's to mid 2010's he has created a legacy with a prolific arsenal of records released since his first band
the EPILEPTIX "Self Hate"EP back in 1997. (A modern "Killed by Death") classic.
Now with his current group- Timmy's Organism with Jeff "Giant" Fournier on bass guitar and Scott Dunk on drums. This power trio can't be stopped!! They explore a wide spectrum of rock n' roll, heavy nuclear guitar rock slimes, ACID punk space glam, tornado drums, Ogre primitive force of nature bass playing, HEAVY,HEAVY mountainous madness!!
With a handful of albums and singles released on prominent independent music labels. Sacred Bones, In the Red, Thirdman, Goner, Hozac, Total Punk and more! These under dog weirdos stay touring and creating and in the meantime continue to gain more freakazoids and awe inspire their dedicated cult mutant followers.
730pm – doors
8pm – show
$10 adv / $13 dos
All Ages
https://www.facebook.com/events/943168880376350/