October 19
@
8:00 pm
–
11:00 pm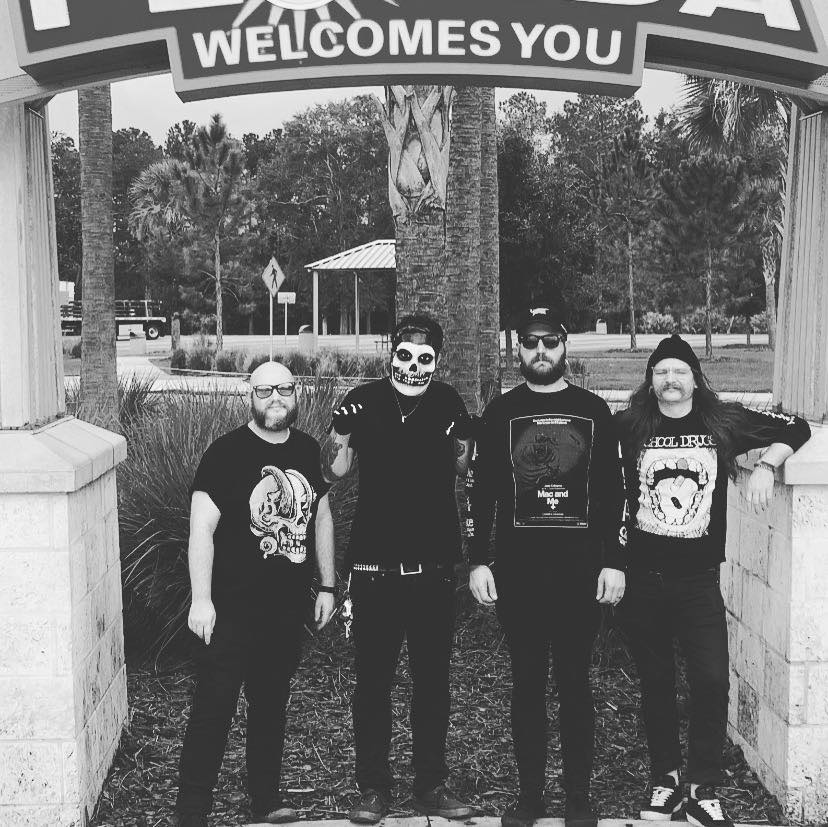 The Raging Nathans (OH)
https://theragingnathans.bandcamp.com/
The Raging Nathans is a punk rock band from Dayton, OH. They just released their 5th LP on Rad Girlfriend Records/Brassneck Records called "Still Spitting Blood", preceded by slew of split 7"s, EPs, four other LPs and a two Singles Collections. While following in the footsteps of their predecessors, The Raging Nathans pay homage to early Lookout, Epitaph and Fat Wreck bands at the same time blazing their own path and forging their own unique sound, always putting the punk before the pop. The band provides smart, brutally honest and sometimes-uncomfortable lyrical themes paired with unmistakably catchy vocal melodies and harmonies. Known for energetic live shows with plenty of banter, The Raging Nathans feel just as at home in the basement with 20 friends or on stage at the big Festival in front of a thousand strangers. The songs are fast and emotional and touch on a range of familiar and relatable topics. They have toured the entire US, Canada, Mainland Europe, the UK, Mexico and Central America. They've managed to create inspired songs that peak the listeners interest, evoke thoughts and emotion and bring a fresh sound to punk rock without sacrificing their DIY ethos. Everything that they have achieved has been through hard work and perseverance through touring. The Raging Nathans are more than happy to earn their keep. They are truly a punk bands punk band. All of the attitude, none of the ego.
Hospital Job (Springfield, IL)
https://hospitaljob.bandcamp.com/album/haze-like-me
NoPoint
https://nopoint.bandcamp.com/music
Breakmouth Annie
https://breakmouthannie1.bandcamp.com/
730pm – doors
8pm – show
$12 adv / $15 dos
All Ages
https://www.facebook.com/events/3458524044387152/
Tix link – 
https://www.eventbrite.com/e/the-raging-nathans-w-hospital-job-tickets-694245656447